It's the peak hot summer and we all need a rest from this heat. While we have to wait for the rain gods to bless us with showers, some of us are in plans to take a short or long vacation to a near by water body to freshen up our senses.
Beautiful Raai Laxmi who is all set to make her Bollywood debut in Deepak Shivdasani's 'Julie 2' was recently holidaying in Miami.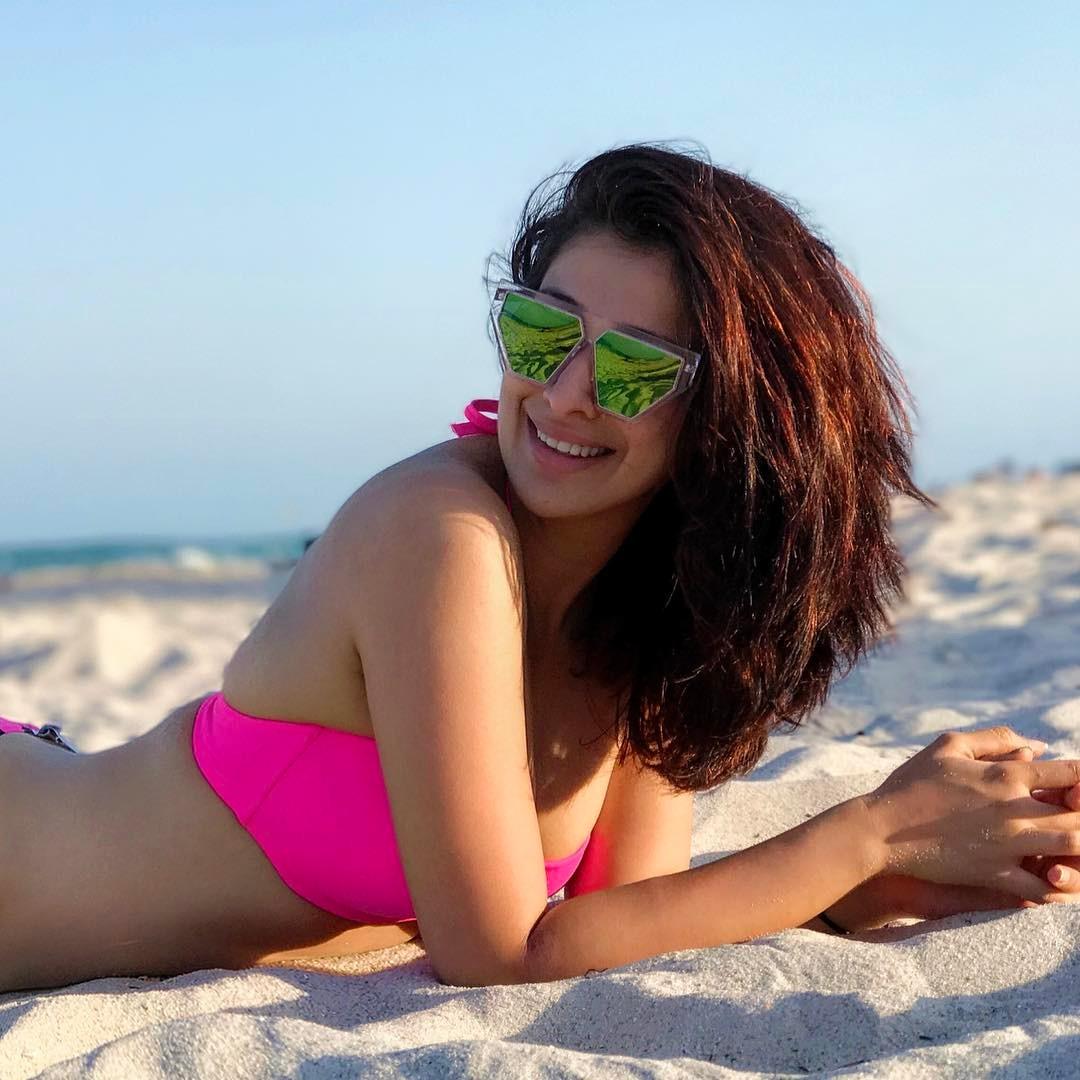 Image: Raai Laxmi
Raai Laxmi, who is also known as Lakshmi Rai, is set to play an ultra glamorous role in Julie 2. The actress will be seen in a bold role. For the movie, she lost 10 kilos in two months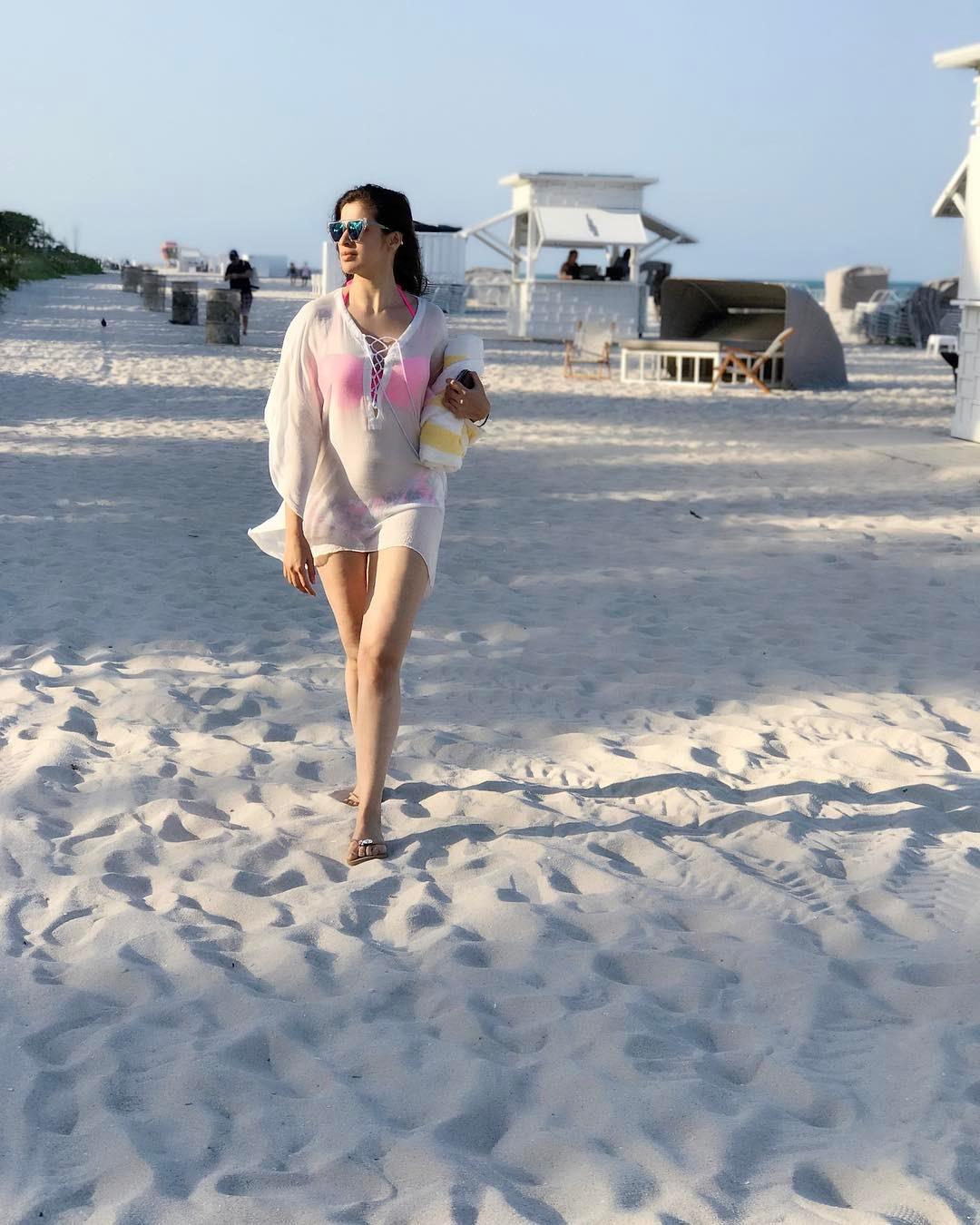 Image: Raai Laxmi
Raai Laxmi is a well-known name down south and has a huge number of films to her credit in all four major languages' Tamil, Telugu, Malayalam and Kannada. In south Indian films, she is credited as Laxmi Rai
She shared pics few pics from her vacation where she was seen enjoying on the beaches of Miami with her freinds.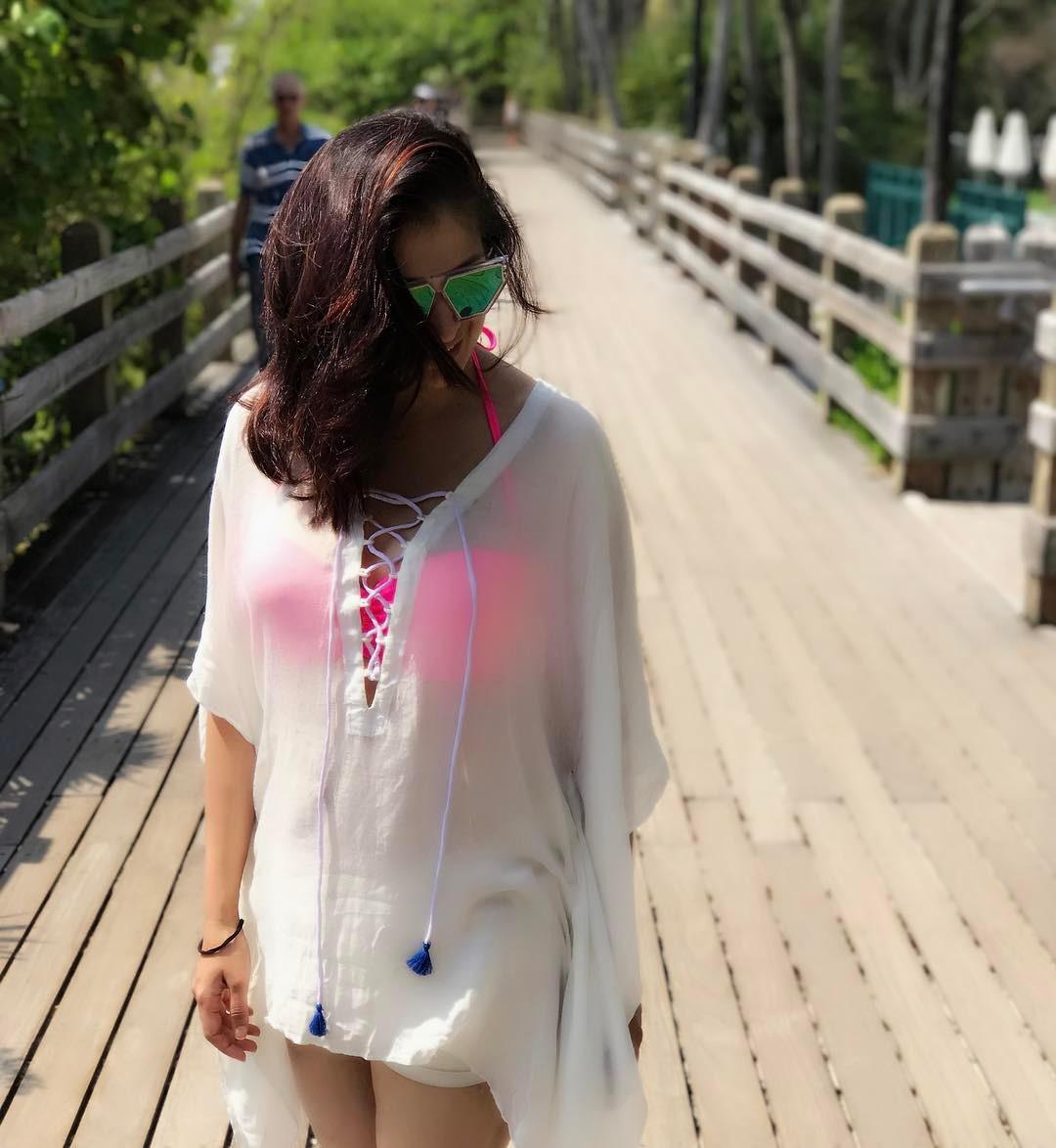 Image: Raai Laxmi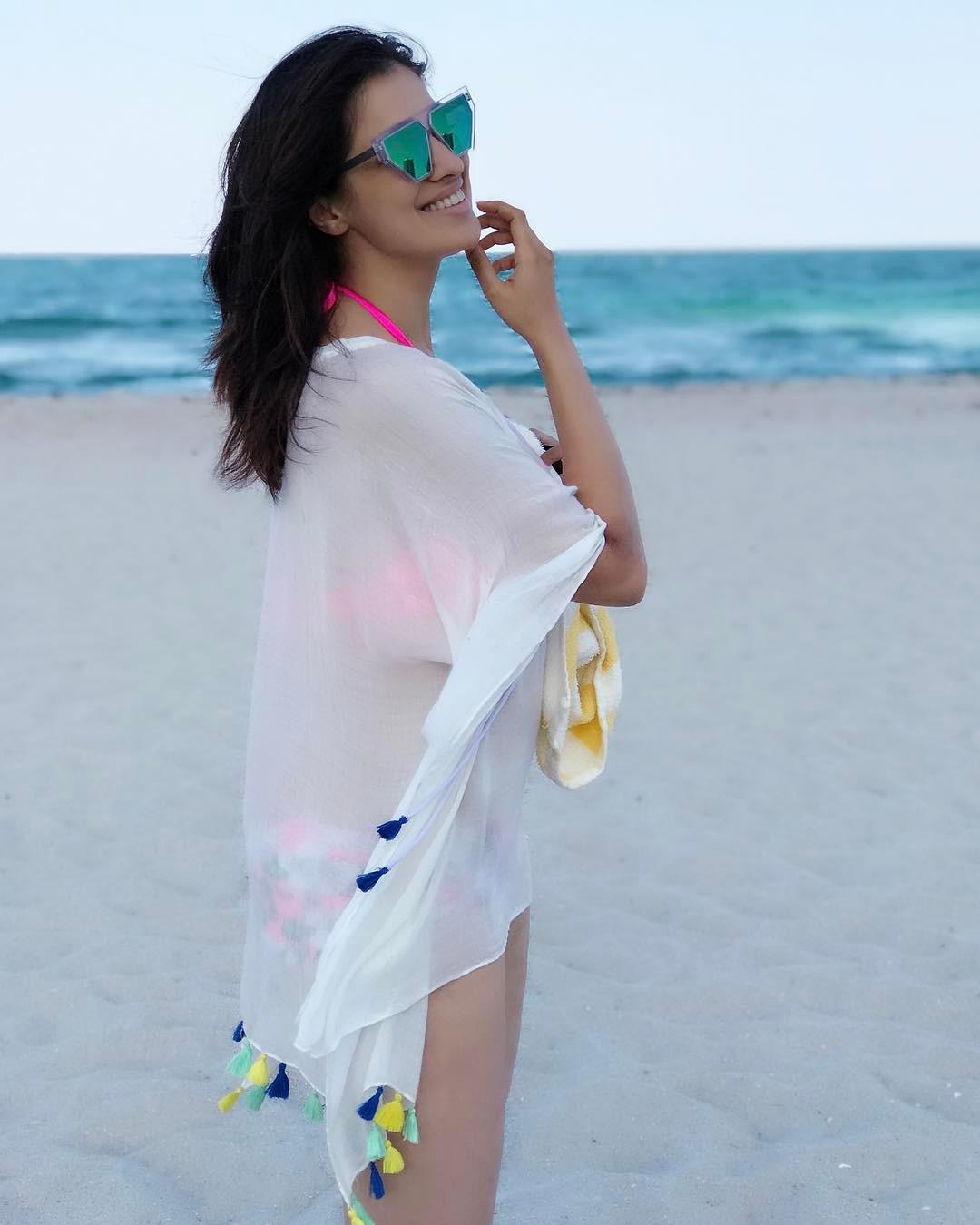 Image: Raai Laxmi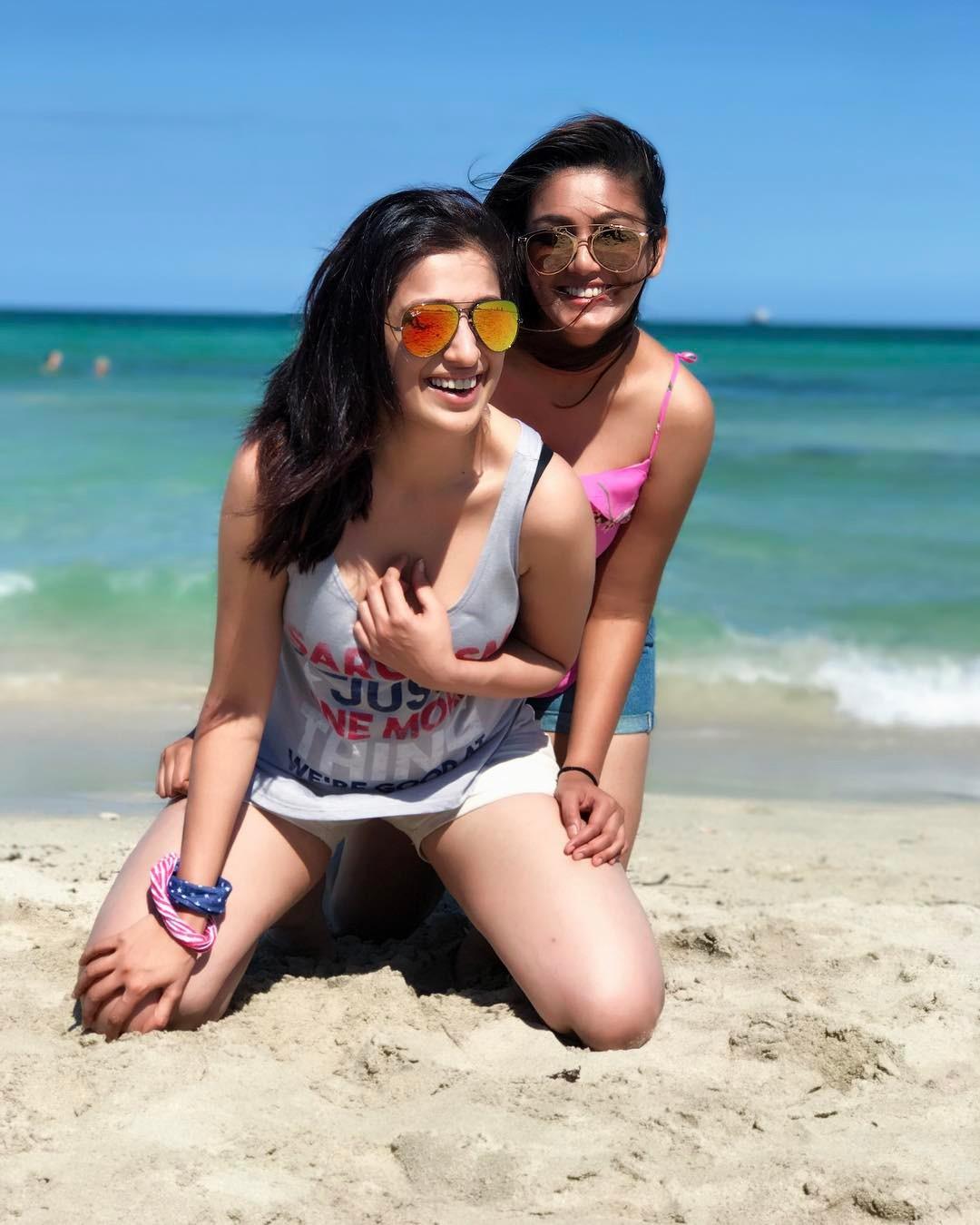 Image: Raai Laxmi